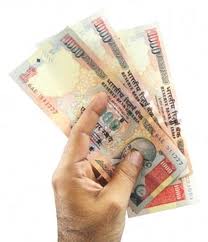 PAY BY CASH
We accept cash payment.

V.J. Raman
F-3, JAYANTHA SREE APARTMENTS,
6A,HASTHINAPURAM MAIN ROAD,
PURUSHOTHAM NAGAR,
CHROMPET, CHENNAI – 600 044.
Tamilnadu, South India.
Phone  : 044-22231525.
Mobile :+91-9445230940 / 91-9003195599
PAY ON BANK ACCOUNT
You can pay the fees through our ANDRA BANK,
HATHINAPURAM, CHROMPET (2149), CHENNAI-600044.

Account details:  MR.V.JANAKIRAMAN, SB A/C NO. 214910100003660, MICR CODE OF BRANCH : 600011058,  RTGS/NEFT IFSC CODE: ANDB0002149. Branch Code : 2149

Kindly specifying the following details : Name , phone Number, Mobile Number, Communication address and scan copy of the pay-in-slip to our Email: vjraman1950@gmail.com after making the payment.
You can pay the fees through our
THE BANK: STATE BANK OF INDIA
BRANCH: OLD NO: 54, NEW NO: 31, R.P.ROAD, HASTHINAPURAM, CHROMPET, CHENNAI-600044.
Account Details : V.JANAKIRAMAN
SB A/C NO:  34179558209
IFSC CODE: SBIN0017843
BRANCH CODE: 17843
MICR CODE: 600 002 270